Call Us: 216-255-7124

607-744-6358

SITE CLOSING SOON

              GO TO

"A job well done... Top-rated among businesses"

Be first to leave us a review and receive 50% off your next visit! 

Put our expertise to work for you. At Diamond Pearlz Auto Details, we are proud to have received the following recognition for our contributions to the community as a premier provider of services for the Cleveland area.

"Best in class! I wouldn't go anywhere else..."

This could be you sharing your experience with the world about your amazing visit with us! 

"Voted the number one company in the area"

For more information, please

"Diamond Pearlz Auto Details is the best place in town for customer service. We were very happy with the results."

News and Reviews for Diamond Pearlz Auto Details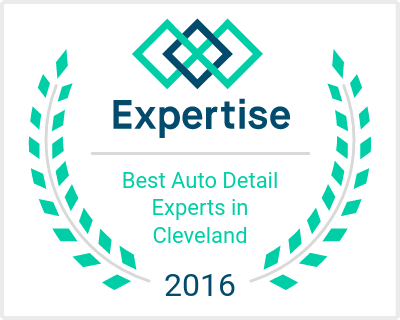 We now offer window tinting and car audio installation